Tour Operators
Are you a tour operator looking for someone in Scotland to conduct private, luxury tours on your behalf?
 Silverlink's Private Tours of Scotland works with other tour operators, delivering the highest possible standards. Call us today to discuss howwe may work together.
Professional
When clients are spending a significant amount of money on their holiday, you need to ensure the highest possible standards are delivered.
Silverlink has provided many clients with an exceptional holiday experience. From one day tours around Edinburgh to week long tours of the North West of Scotland.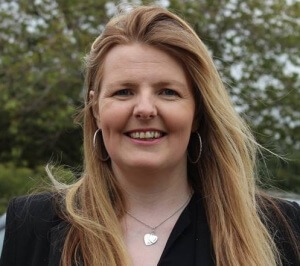 Contact
info@silverlinkcars.co.uk