Contact Silverlink Private Tours Scotland
Start your amazing discovery of Scotland today by contacting Silverlink.
Your adventure begins as soon as you contact Silverlink. As a family business, we can't wait to hear your ideas about where you would like to visit in Scotland. We are also happy to share our own experience and recommend places that most people miss. Contact us today.
Silverlink
185 Old Edinburgh Rd
Uddingston
Glasgow
G71 6BJ
info@silverlinkcars.co.uk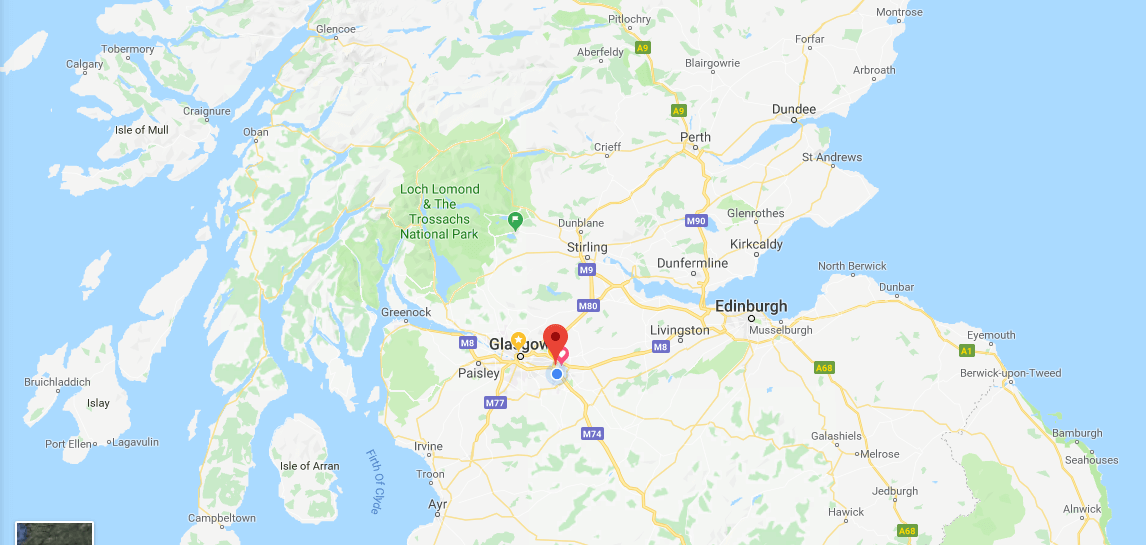 Contact Silverlink today just for a chat. There is no pressure, just friendly advice.
Have you always dreamed of visiting Scotland? perhaps you have roots in Scotland and want to see where your family name originated?
Maybe you have just heard about how beautiful Scotland is and want to see it for yourself. Whatever your reason, Silverlink private Tours Scotland would love to hear from you.
Visit US
185 Old Edinburgh Rd
Uddingston
Glasgow
G71 6BJ