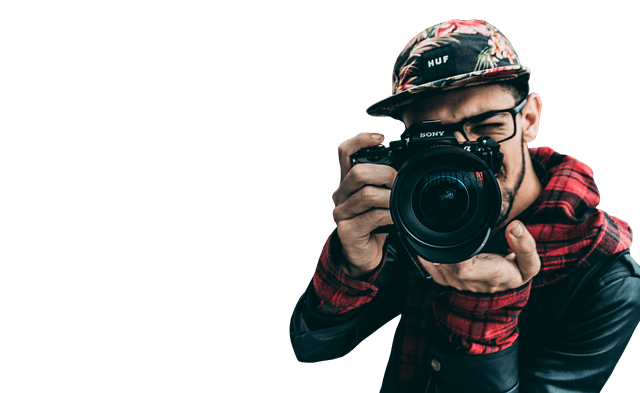 Let us share our passion of Scotland with you.
Private Tours Scotland is a family business based near Glasgow that provides personalised, chauffeur driven, private tours of Scotland.
Custom Travel Experiences
Paul and Yvonne Gibbons have been providing professional services for many years.
Their knowledge and passion of Scotland are guaranteed to make your adventure something to remember.
As a family business, your every need is handled directly by Paul and Yvonne. All they care about is that you have the adventure of a lifetime and fall in love with Scotland.
Everything is taken care of for you, so you don't need to worry about a thing. As soon as you step off the plane, everything is arranged on your behalf.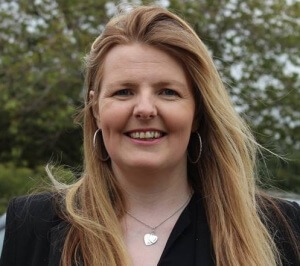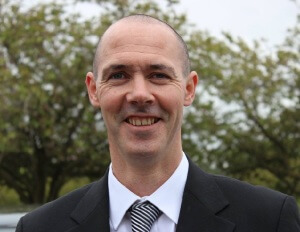 Let Paul and Yvonne build you your very own special relationship with Scotland and leave you with an abundance of memories to treasure.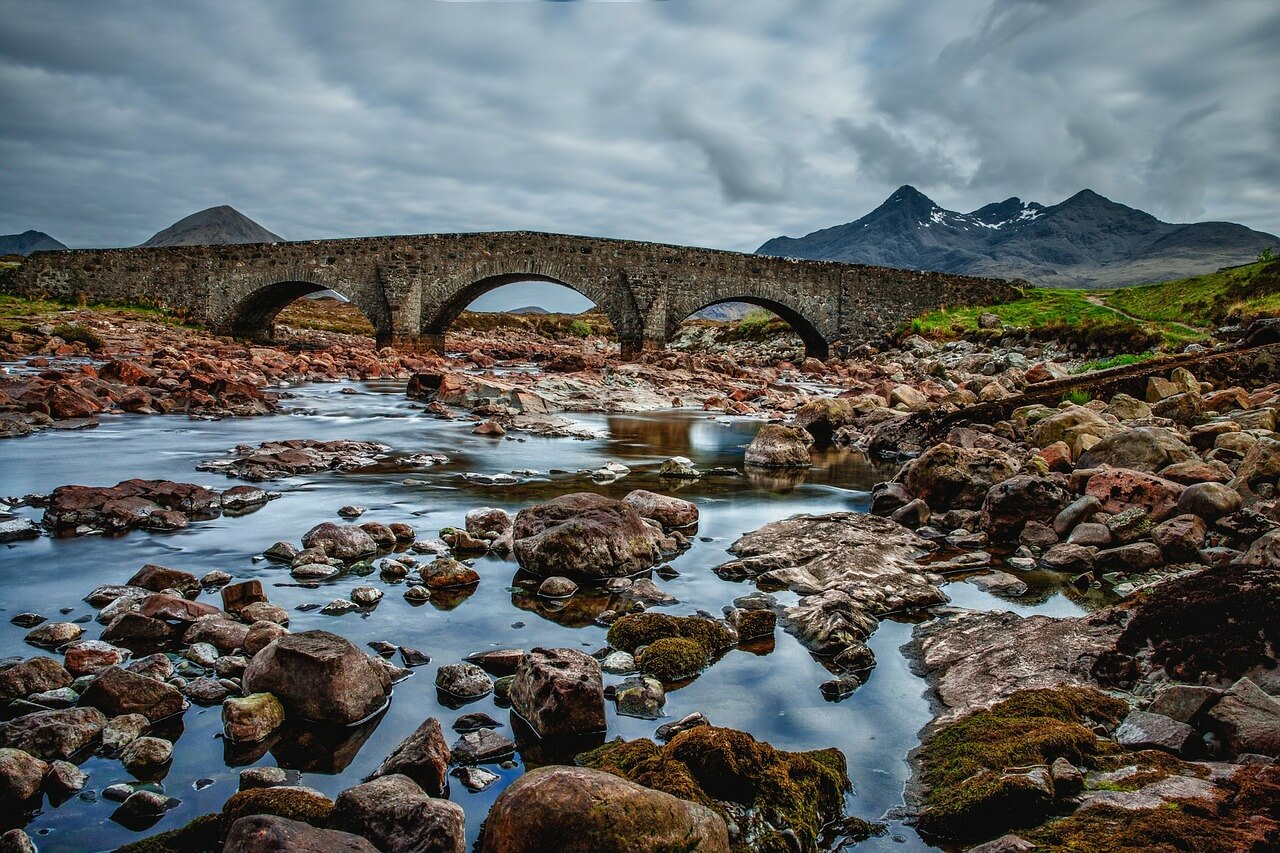 Route Planning
Are the specific places you want to see? Do you want to discover some gems of Scotland that most people never see? All planning is done for you in detail by Paul and Yvonne.
Personal Driver
Paul will personally drive you on your private tour of Scotland.
Comfort and Adventure
Comfort, safety and adventure are what Silverlink Private Tours Scotland deliver every time.